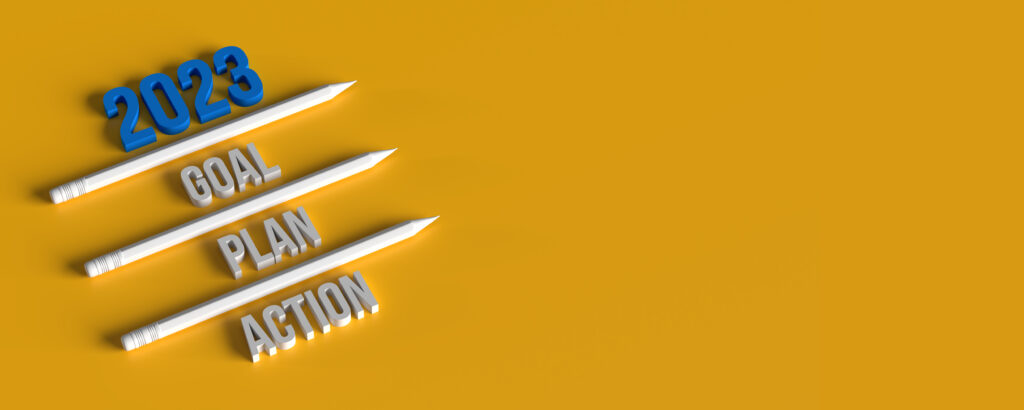 This direct group coaching program is designed to help you accelerate the growth of your non-profit organization. This program is for those making the decisions, the CEO's, Director's, and Executives of the organization. Invest NOW to position your organization for success.
I give you the insights on the strategies I employed to garner millions of dollars of funding, while building a powerful network of allies. Invest now, so you can spend more time doing what you are passionate about – serving your community.
THE NEXT COHORT START DATE: JUNE 14, 2023
THIS PROGRAM IS FOR YOU IF
Are you wanting to START a non-profit organization?
Are you CURRENTLY running a non-profit organization but aren't happy with your organization's growth?
Are you STRUGGLING to get members?
Are you STRUGGLING to get grants and funding?
Are you STRUGGLING to be seen?
Do you need to recalibrate and focus your mandate?
Do you need to incorporate self generated revenue into your growth plan?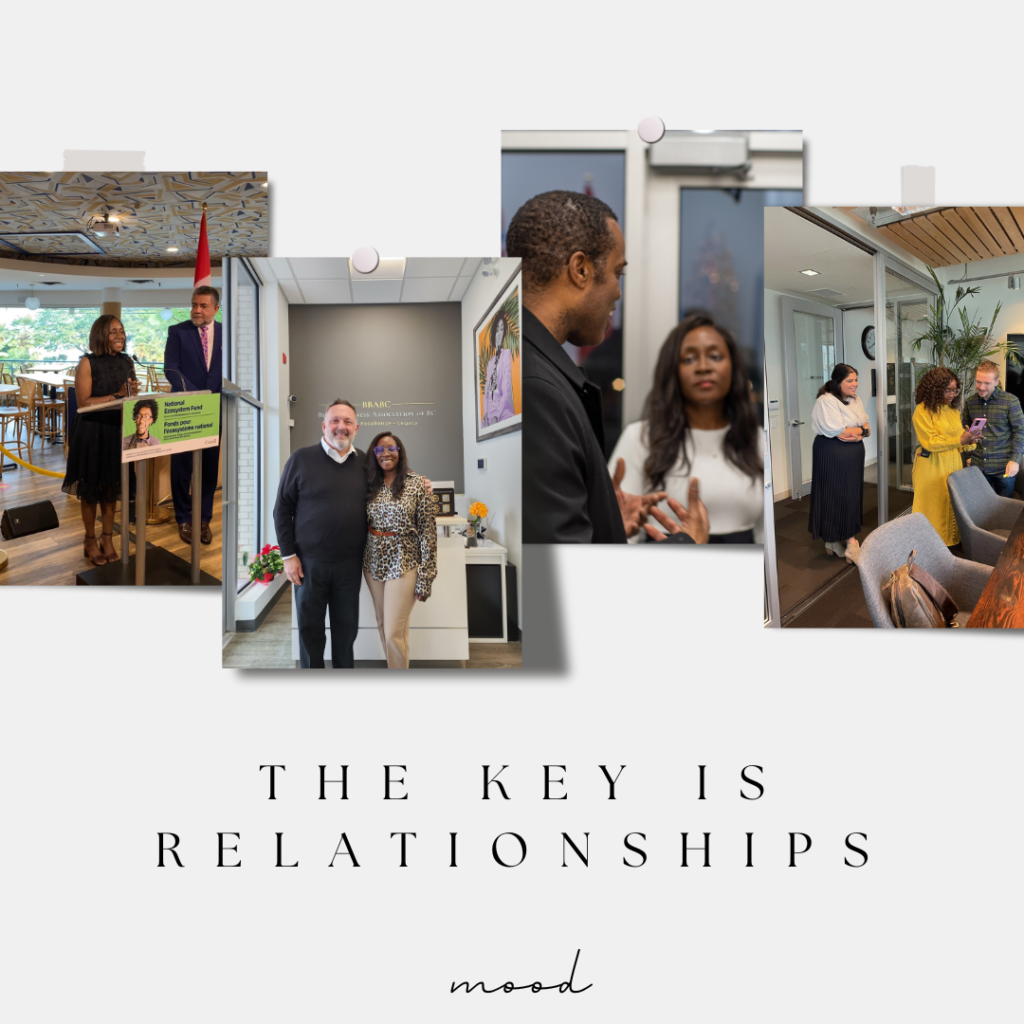 WHAT YOUR INVESTMENT INCLUDES
Weekly group information sessions
Monthly expert training
Private clients-only community
Elevate with like-minded professionals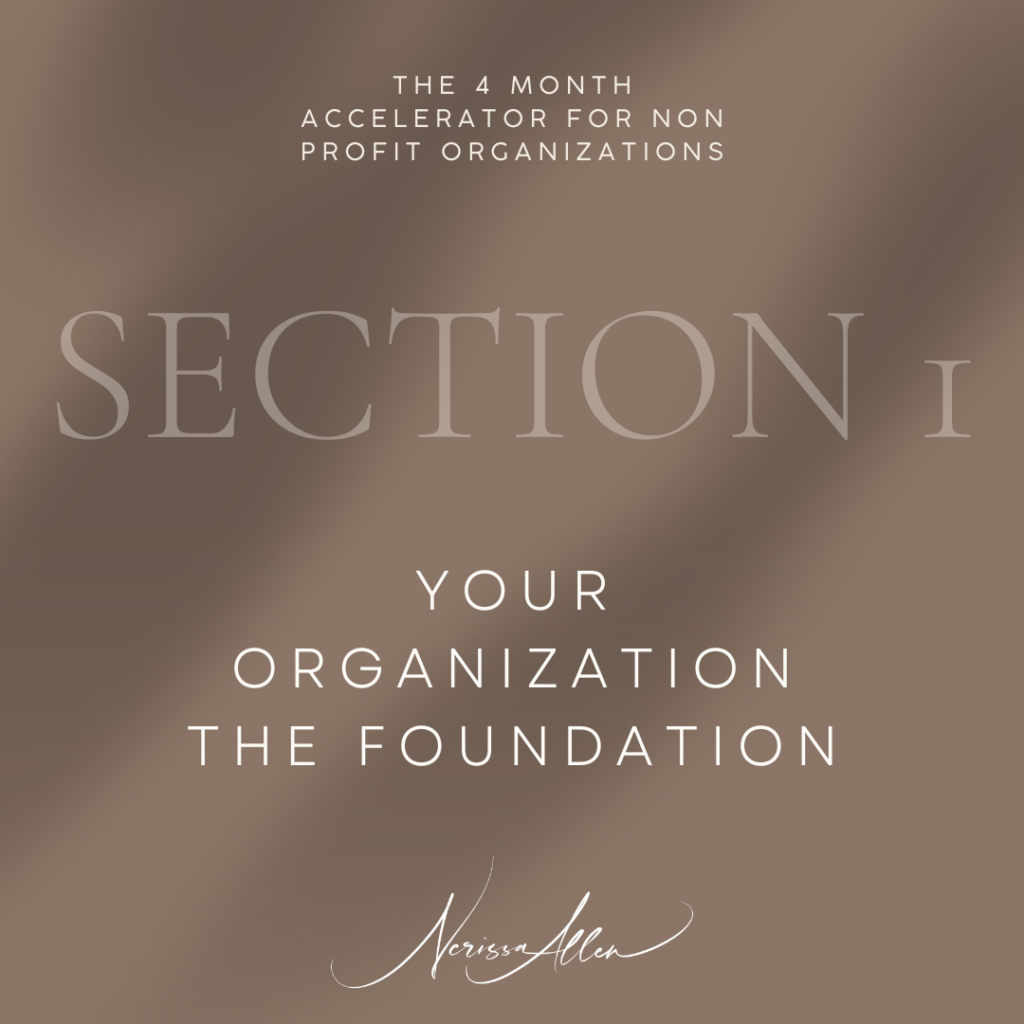 Week 1: Assessing your organizations structure and ranking the critical factors (governance, tech, and team)
Week 2: Creating a risk mitigation checklist
Week 3: Branding and executive relationship building
Week 4: Expert Guest Speaker
Week 5: Cyber security and data management
Week 6: The importance of legal support. NDA's and trademarks
Week 7: Expert Guest Speaker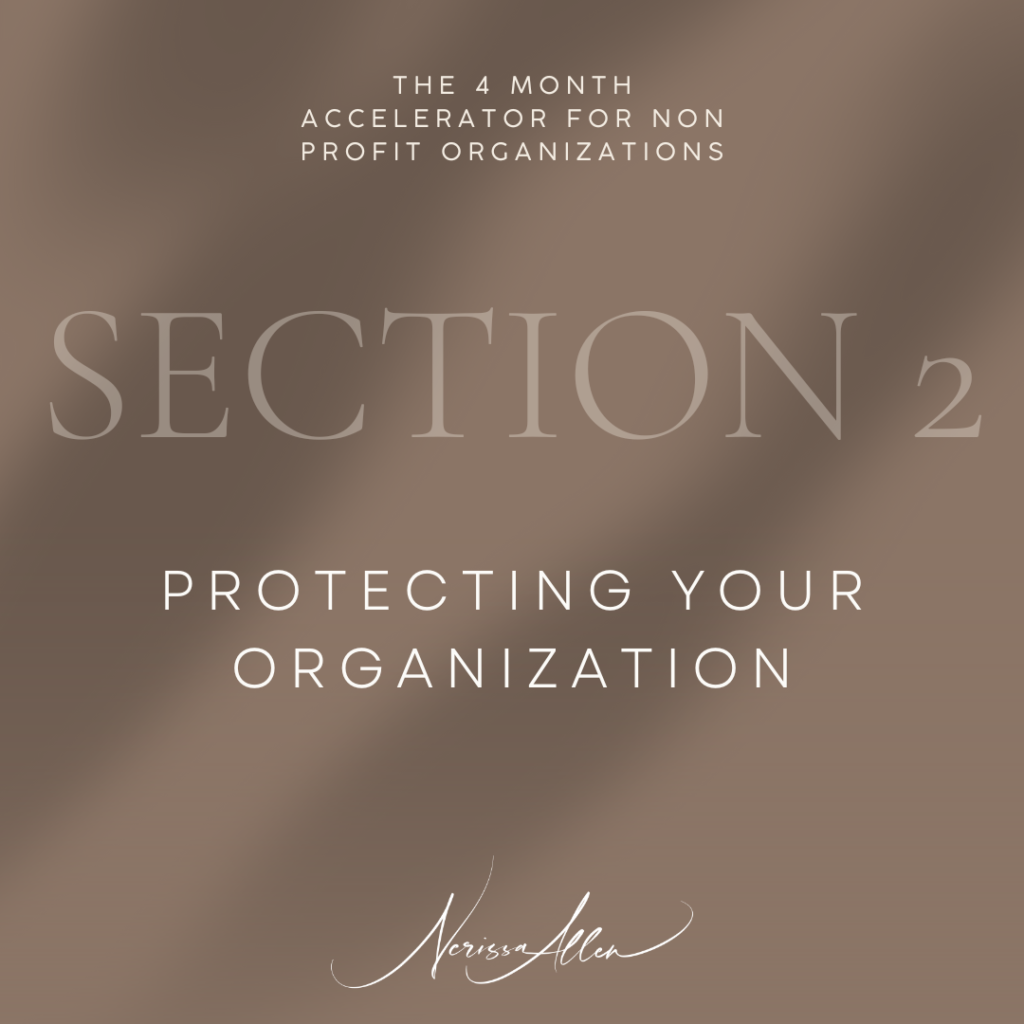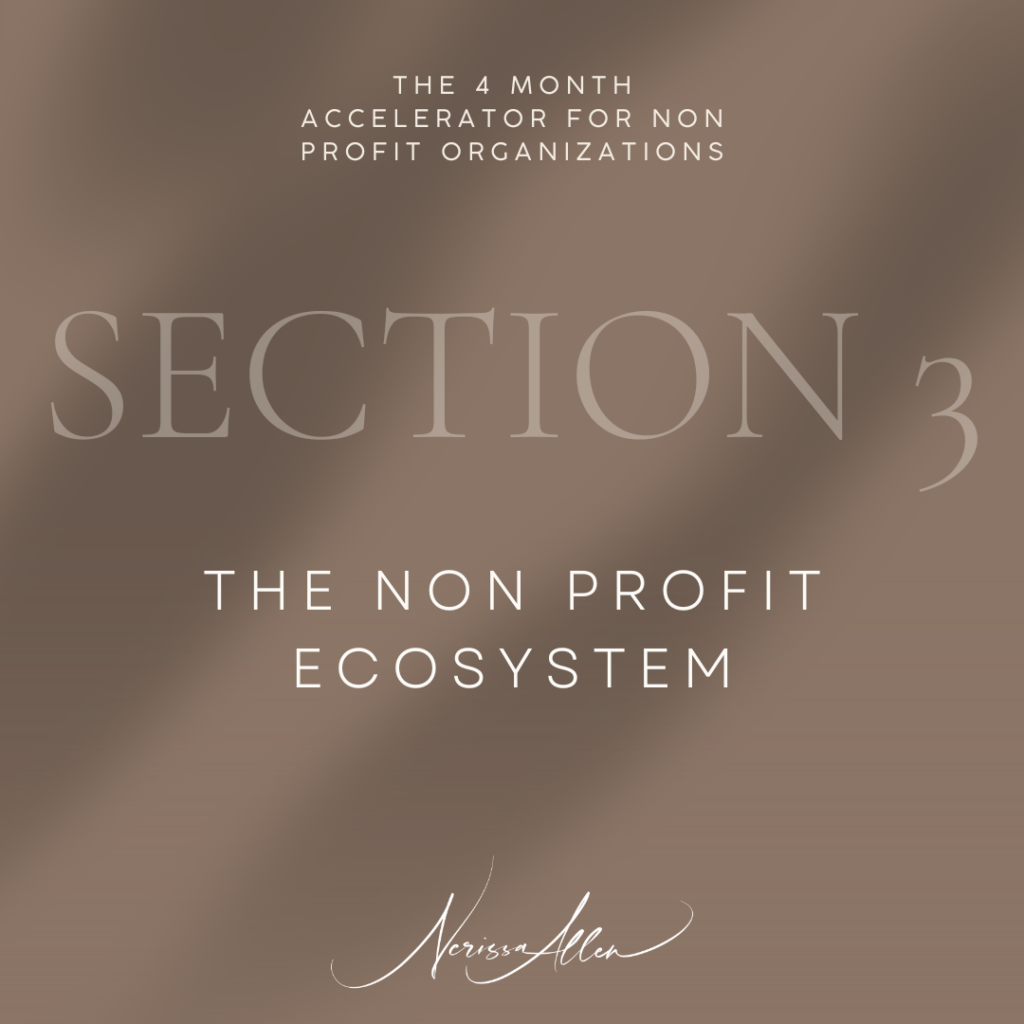 Week 8: How to identify the key government and industry stakeholders
Week 9: Service providers and collaborators
Week 10: Media
Week 11: Expert Guest Speaker
Week 12: Sources for government grants
Week 13: Applying for government grants
Week 14: How to source and apply for industry sponsorships
Week 15: Sustainable revenue generation
Week 16: Putting together your non-profit business plan and implementing your strategy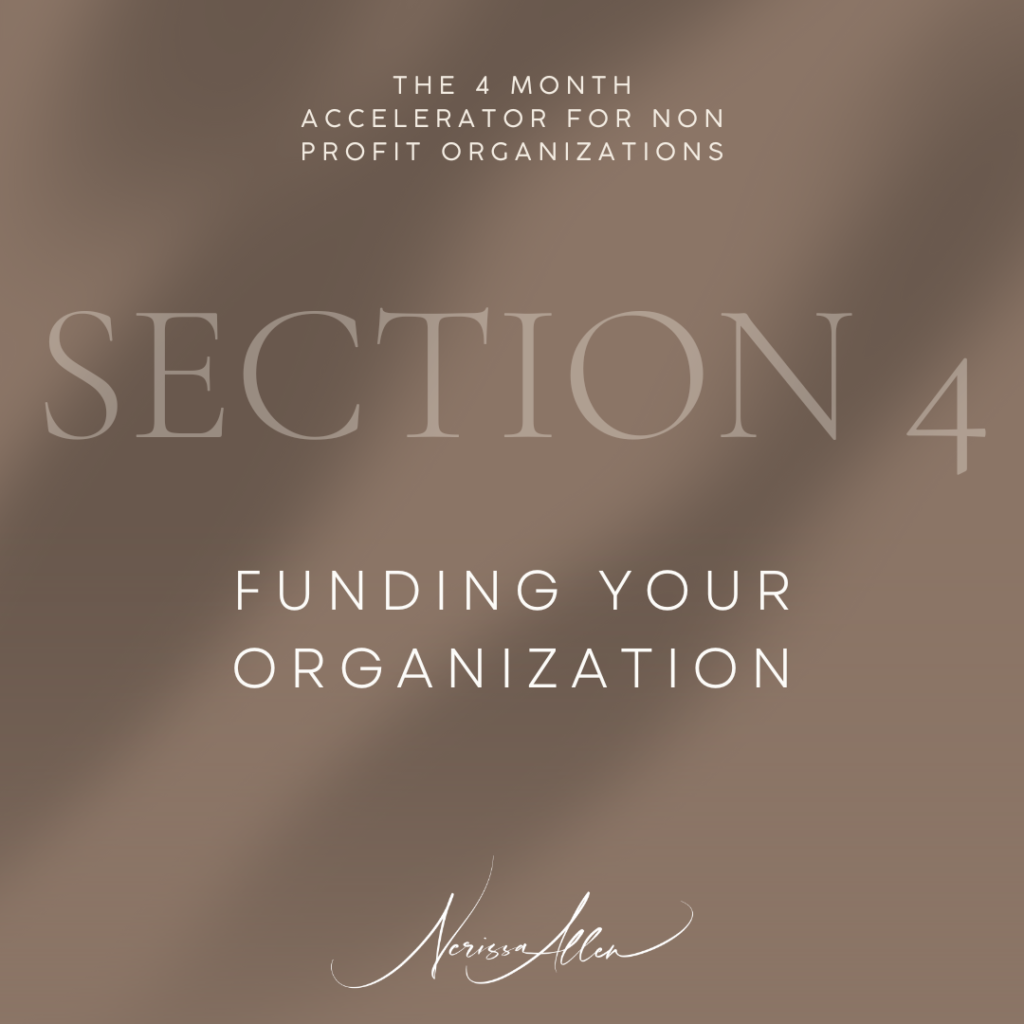 PROGRAM COST $5000
Financial support options available
NOW ACCEPTING APPLICATIONS
COHORT STARTS JUNE 14, 2023
This cohort is open to those persons in leadership positions in any of the following groups:
Provincially or Federally registered Canadian Non Profit Organizations
501(c)(3) Non Profit Corporations