Experienced Professional Consulting
Helping you design your own success!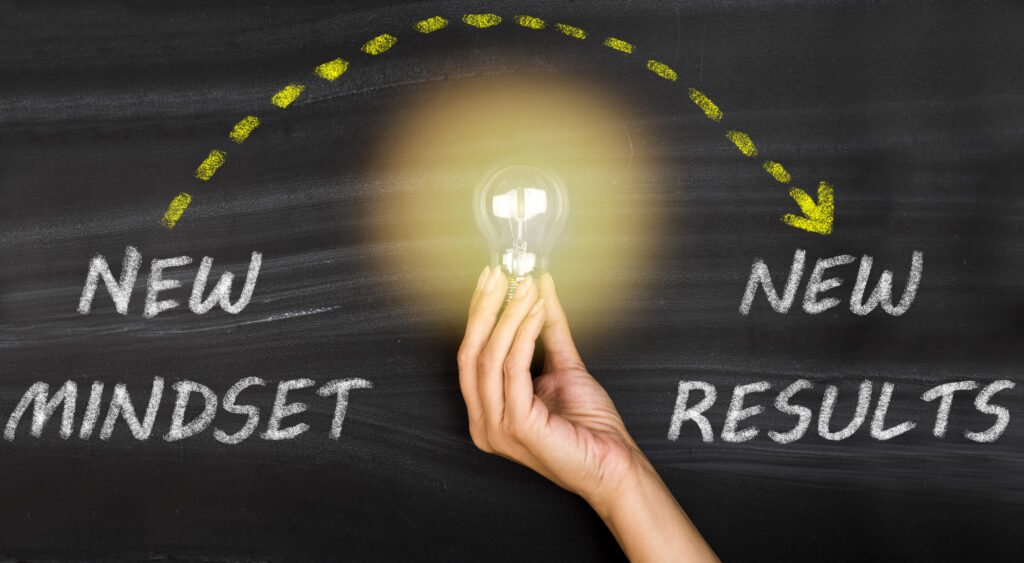 Hybrid business strategies for Non-profit organizations
If you want your Non-profit organization to be sustainable long term you must adopt unconventional growth strategies.
Brand Awareness through storytelling is key
Your Non-profit is doing great work, but how are you getting the word out?Storytelling should be a tool you are using.
Is your data protected? "YES" is the only acceptable answer
Cybercrime is resulting in billions of dollars worth of loss to organizations. Secure your reputation. You must both know your weak links and address them.
THESE ARE OUR SPECIALTIES