Nerissa has spent the last 12 years creating a legacy of professional and service excellence.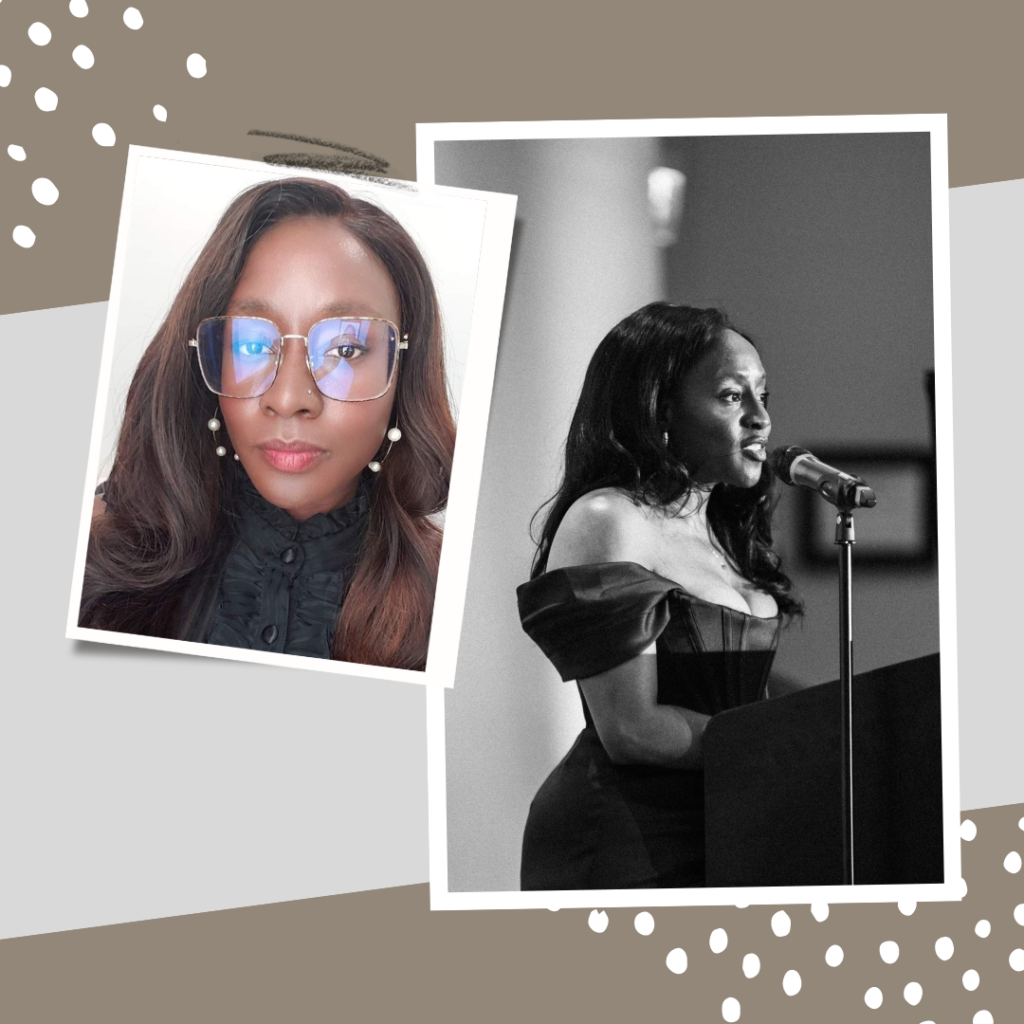 Nerissa Allen is the Co-Founder & President of Black Business Association of BC and has propelled the organization forward using hybrid business strategies and progressive solutions. During her 20 years of continued public service Nerissa has earned two Presidents awards for her Exceptional Service Delivery leading the strategic plan for the Vancouver 2010 Olympic Games and recognition for exceptional Inter-Branch Partnerships. Most recently winning the 2021 Surrey Board of Trade, Women in Business Social Trail Blazer award.
Leading and implementing several strategic development projects has honed her skills and allowed her to build a team able to execute progressive solutions for our clients.
Nerissa's deep passion for a healthy work life balance led her to embark on world travel which she credits for enhancing her global perspective. Serving on several boards including the Vancouver Economic Commission Advisory Board and the Barbados Cultural Association of BC keeps us engaged with the community enabling us to merge perspectives and curate strategies that are progressive and sustainable.
As a certified MBTI Practitioner, Nerissa helps you to develop strategies that
Improve organizations by using personality insights to enhance group dynamics, communication and decision making, reduce conflict and develop leadership potential.
Maximize team performance through building an understanding of differences between people and their diverse approaches to working together.
Enhance self-awareness to identify strengths, blind spots and areas individual, leadership and career development.
Drive professional growth by gaining a valuable credential and access to the world's most widely used personality assessment
FEATURED IN